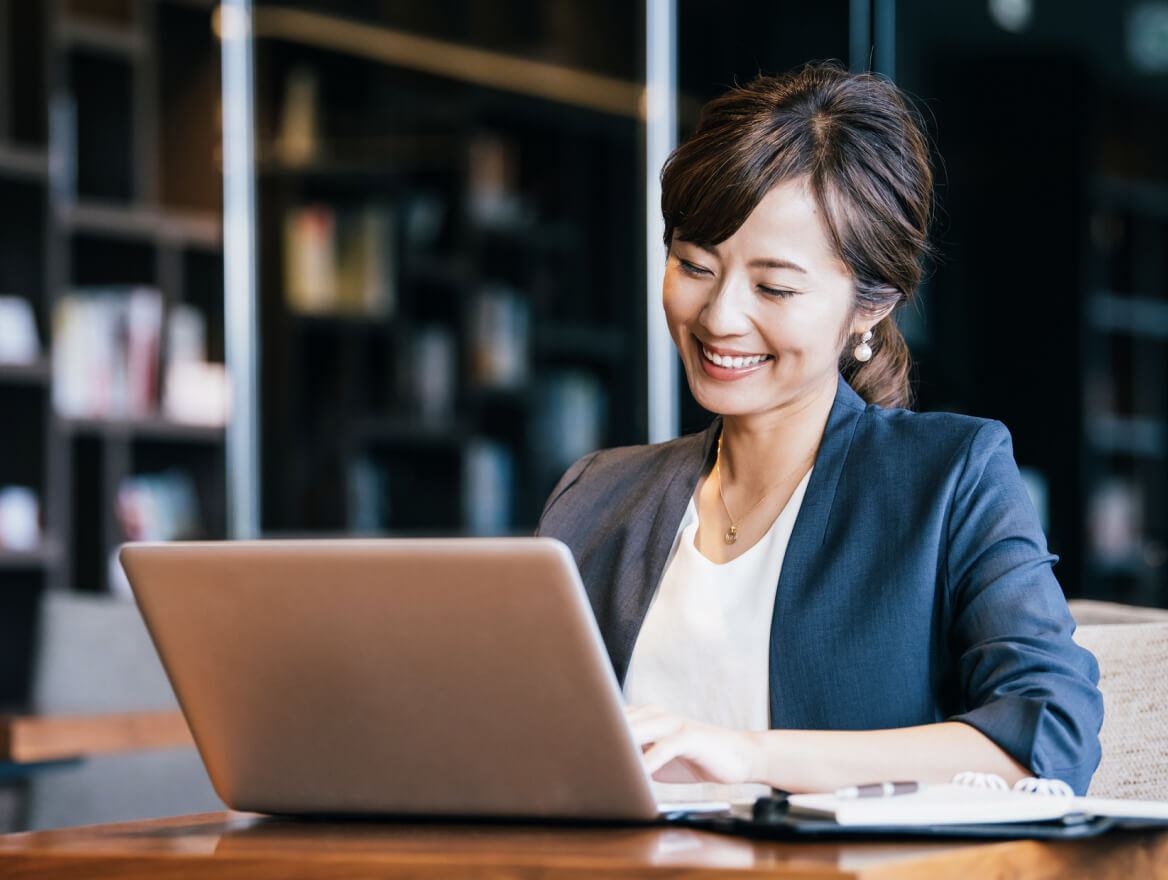 Assessment of Practical
Business English Speaking Skills
PROGOS is a system that evaluates English speaking skills based on business situations, including giving presentations, relationship-building with colleagues and clients, expressing opinions, negotiating, and providing explanations.
It is a 20-minute test asking mostly open-ended questions. Its automated evaluation feature can return the results as fast as just a few minutes.